Lisianthus Alissa Rosé
First of all we wish you a 'Fresh and Sparkling 2018' !!
Loads of blessing and excellent health for you and your family!
We hope to make a lot of people happy with our Lisianthus in this new year to come and would love to do this together with you. This is our goal!
We would like to do this by starting the new year 'the fresh and fruity way' with the introduction of an entirely new Lisianthus
One that tastes like more:
The Alissa Rosé!!
Ready to be ordered this Monday, January 8th
VBN nr 120953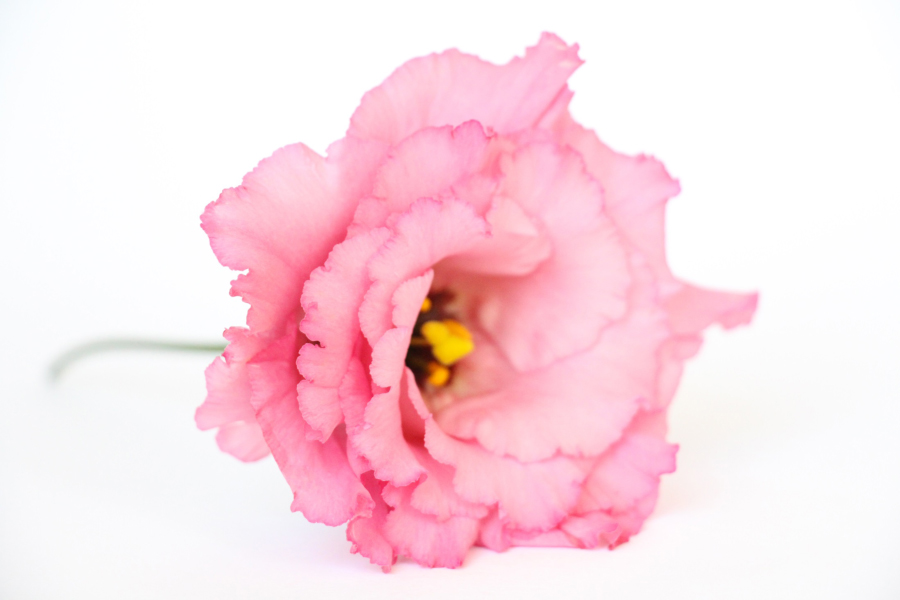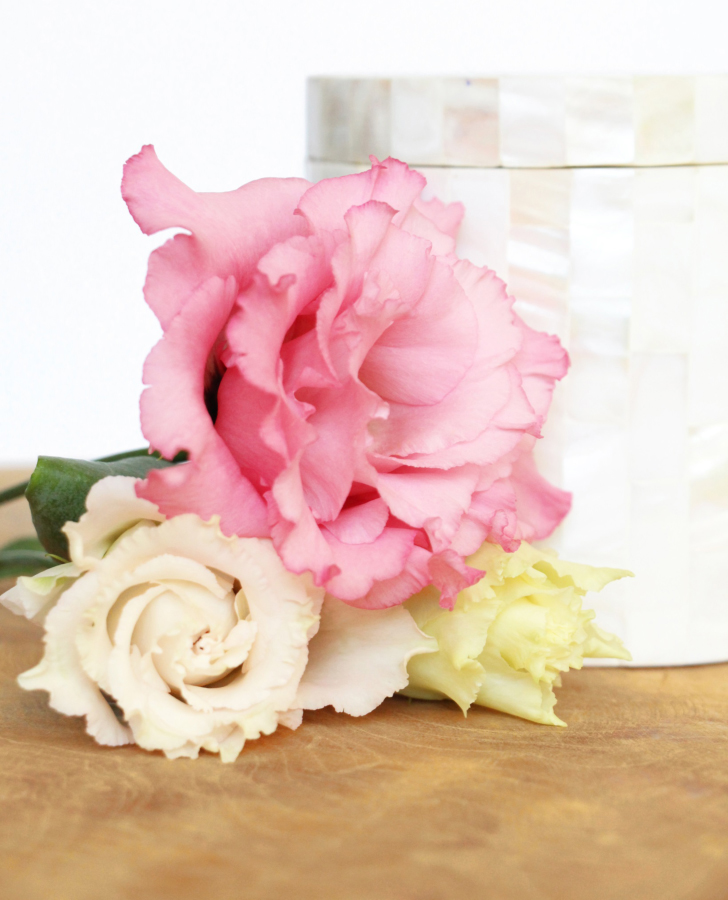 Elegant big Flower
Fresh sparkling rose colour
VBN nr 120953