Celebrating 25 years
Montana wants to thank everyone for the great cooperation last year
and also in the last 25 years!!!
Wishing you all the best for 2017
We celebrate our Silver Anniversary with a silver topping on our beautiful Lisianthus!!
Also available:
A real 'Gold-copper topping', just because it is in Fashion :)
White Stars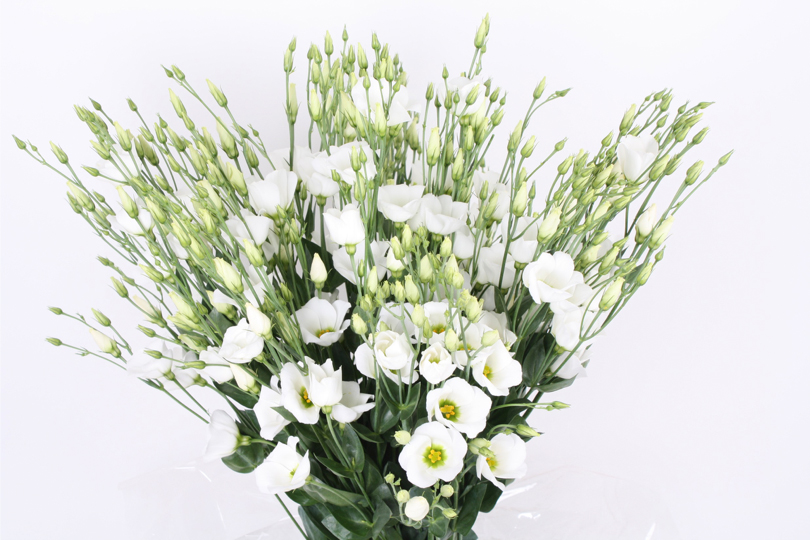 Kilka lat temu postanowiliśmy nazwać Lisianthus "Bożonarodzeniowym kwiatem"
Ta odmiana White Stars jest całkowicie w linii świątecznej
Na ciepłe rodzinne wieczory bożonarodzeniowe piękna wielka chmura pełna maleńkich białych gwiazd :)
Cieszyć się!!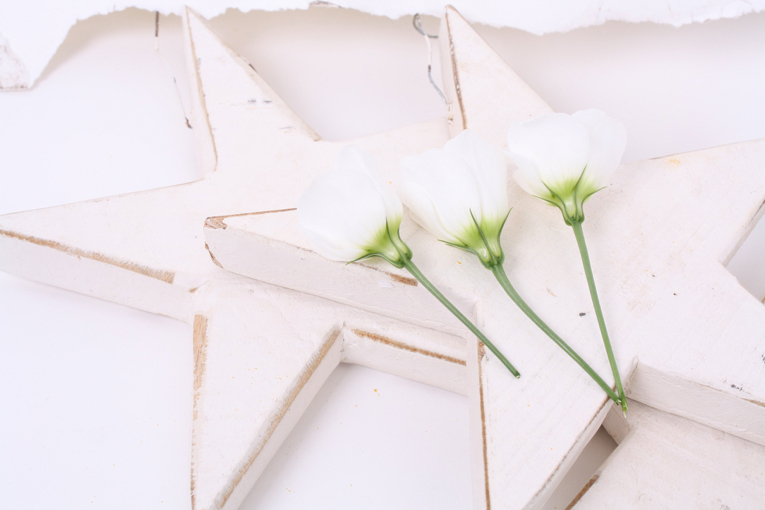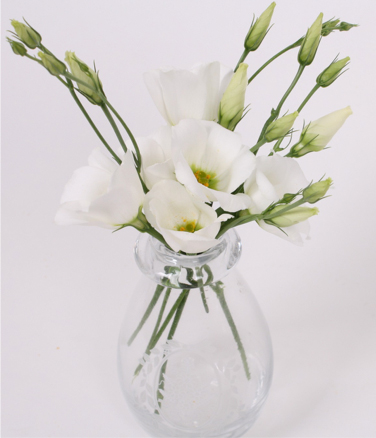 Rich-flowering
Pure white colour
A big cloud of beautiful White Stars
VBNcode 121200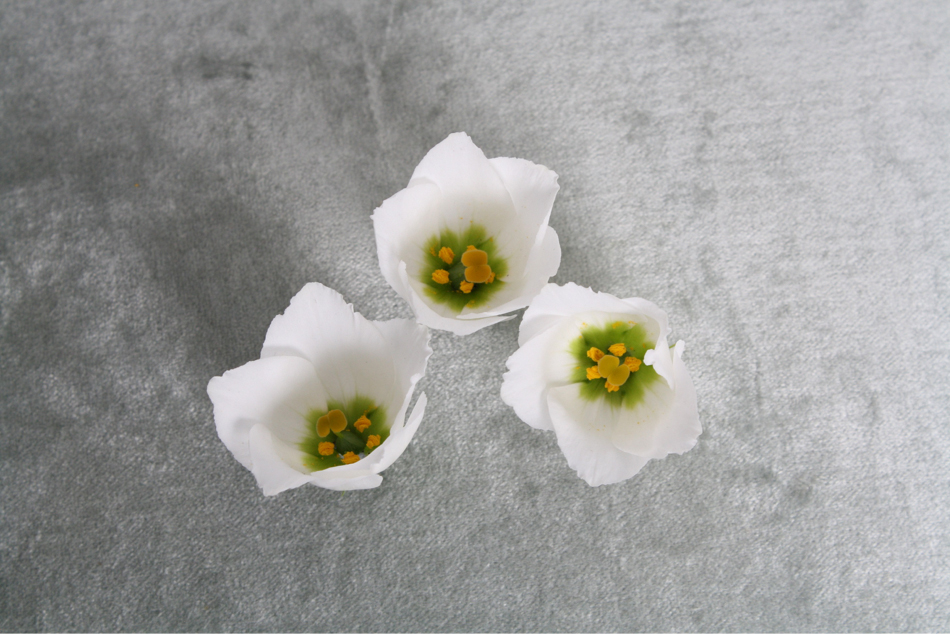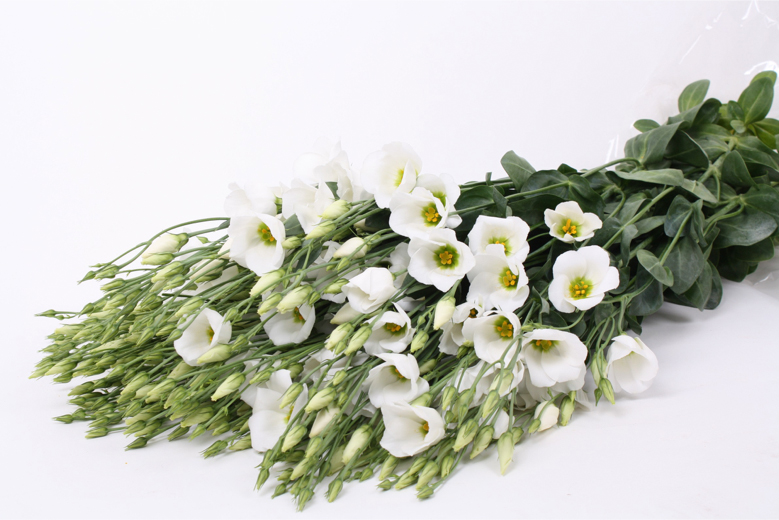 Photos by Corine